News & Events
Community Living Grimsby, Lincoln, and West Lincoln are committed to ongoing quality improvement. We are working with FOCUS accreditation to ensure we are in line with provincial standards. The agency is preparing for an onsite review by July 2021.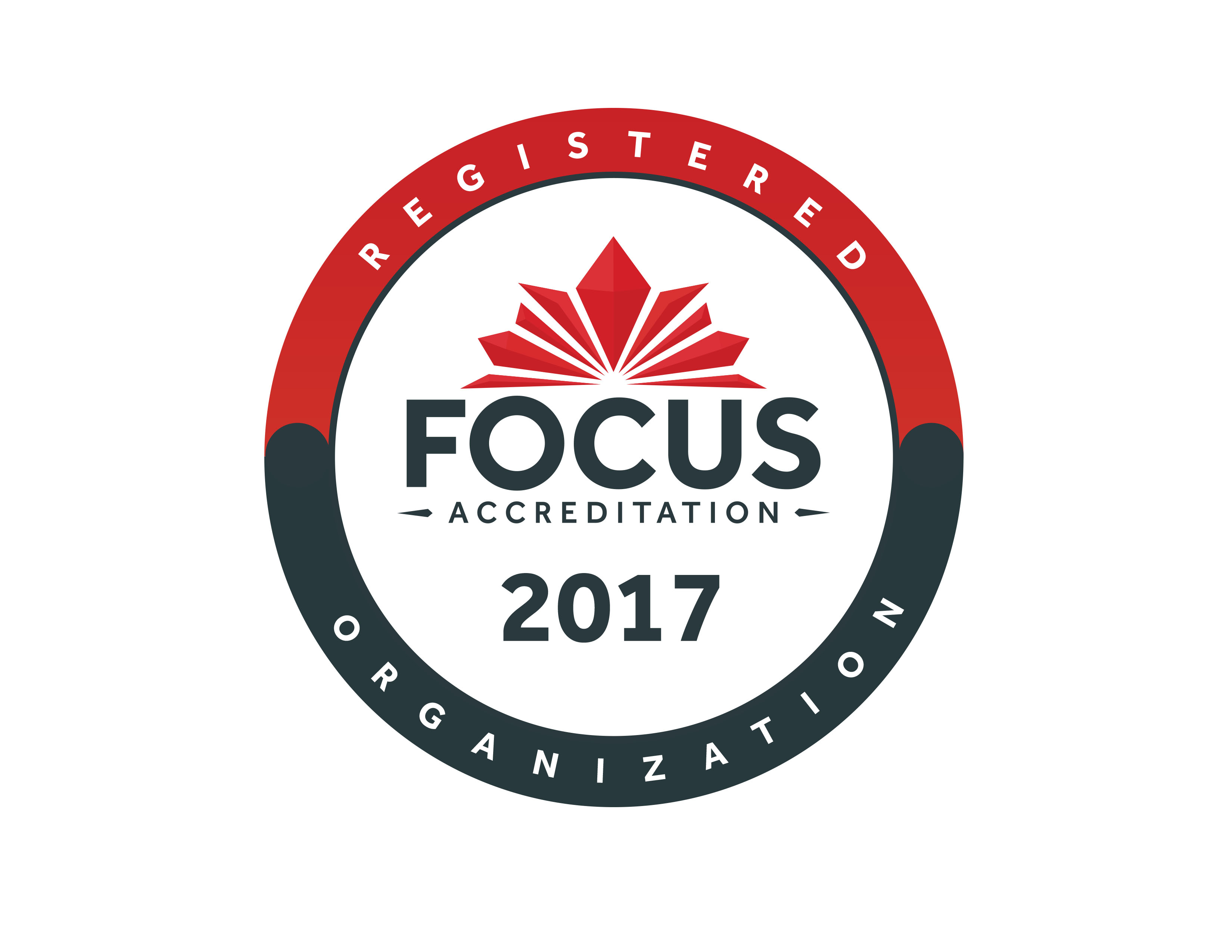 +
Trivia Extravaganza Fundraiser
THIS YEAR'S TRIVIA FUNDRAISER WAS EXTREMELY SUCCESSFUL. OUR GOAL THIS YEAR WAS TO RAISE $20,000! STAY TUNED FOR THE FINAL AMOUNT.....
Already planning for next years' event! Stay tuned for more details.

+
Community Living Month
Inclusion, Possibilities to Shine Brightly on May 3rd, 2019
Towns and cities across Ontario, Grimsby, Lincoln and West Lincoln, will be a little brighter on the evening of May 3rd, 2019. That's because buildings and structures in communities across the province will be illuminated in blue and green as part of the fourth annual Shine a Light on Community Living campaign. The nighttime spectacle, which includes the lighting of the CN Tower and Community Living – Grimsby, Lincoln and West Lincoln's Administration building (191 South Service Road, Grimsby) is one of many events taking place in support of Community Living Month that will foster awareness around the importance of inclusion for people who have an intellectual disability and their families.
"Through our work and that of other Community Living organizations and their communities, opportunities are being created every day for people who have an intellectual disability to participate actively, whether that's at work, with their friends, or wherever else they choose to be," said France Vaillancourt, Executive Director.
On Friday May , we are encouraging our staff, our community partners and people supported to wear green and blue in support of Community Living Month and to raise further awareness about what we do.
The administration buildings for many of Community Living Ontario's member organizations will cast blue and green shadows on May 3rd. Previously, the Toronto sign in Nathan Phillips Square, City Hall in Kingston, and Fort Erie's Peace Bridge have been illuminated in support of Community Living, as well as many municipal offices, banks, and restaurants across Ontario.
The CN Tower illumination will begin at sunset; however the lighting won't become fully visible until the sky darkens sufficiently approximately 30 minutes later. As it does every night, a standard light show will run for eight minutes at the top of every hour. The lighting will conclude at sunrise.
Friends of Community Living are encouraged to participate in the campaign by posting their photos to Facebook, Twitter, Instagram, and other social media channels using the hashtag #shinealightonCL.
For additional information, please contact:
France Vaillancourt
Executive Director
Community Living – Grimsby, Lincoln and West Lincoln
905-563-4115 ext. 211
+
AGM
Notice of Annual General Meeting
Monday, September 20th, 2021
In accordance with section 28 of Community Living Grimsby, Lincoln and West Lincoln's by-laws, we would like to inform the public and our membership of the upcoming Annual General Meeting which will be held on Monday, September 20, 2021 at 5:30 pm. This year we will be hosting the AGM virtually. For more information on the AGM, please contact the number below or visit our website at http://www.cl-grimsbylincoln.ca/
In accordance with section 3 (1) "Any person who supports the purposes and objects of the Association may be admitted as a general member by the Board of Directors. An annual membership fee shall be levied". Therefore, the Board of Directors would like to advise people that if they wish to be eligible to vote at the AGM, they must have completed a membership form by September 13, 2021. This form is available at our office located at 191 South Service Road or on our website.
At this meeting, we will review the activities of the Association for the previous year as well as presenting the financial statements and the Auditor's report. An Auditor must be appointed for the coming year and discussion on any other issues that may be submitted to the AGM by the membership. Member's agenda items which have been received by the Secretary in accordance with Section 28 (3) (4) shall be discussed.
Proposed amendments to the By-Laws:
In accordance with Section 28 (2) "New By-Laws and amendment to or revocations of existing By-Laws passed by the Board of Directors in the previous year shall be presented for confirmation by the members". The proposed amendments are available at our 191 South Service Rd Location or on our Website.
Notice of vacancies
In accordance with Section 5 (1) the affairs of the Association shall be managed by a Board of a minimum of eight (8) to a maximum of fourteen (14) Directors. We would like to advise members that there are six (6) vacancies on the Board of Directors. The nominating Committee will be reviewing applications in order to fill as many vacancies and present potential candidates for election at the AGM. Interested members of the association are encouraged to submit their application. Applications must be submitted before August 31,2021. The application can be found on our website or by contacting:
Samantha Morris at smorris@cl-grimsbylincoln.ca or 905-563-4115 ext. 202
+
Inclement Weather & Closure
PROGRAM CLOSURES - COVID 19 UPDATES
Update: Program closures will remain in place until futher notice. Families will be notified as soon as a re-open date has been set.
UPDATE: At this time, no CLGLWL Employees or Clients have tested positive for or are suspected of having COVID-19.
Update: In light of the information received on Friday March 13, 2020 in regards to COVID-19, and to help in protecting vulnerable populations including seniors and people with compromised immune systems, a decision has been made to close the following programs due to reported risk of exposure:
The Hub – Beamsville
CD Hopkins Day Program – Beamsville
All Hands In/Well Preserved – Grimsby
Natural Abilities – Smithville
41 Livingston (all programming) - Grimsby
Programs will be closed as of Monday March 16, 2020 for the next 3 weeks. Further details will be posted here and on our social media outlets as the situation progresses.
WEATHER NOTIFICATIONS
*For early morning cancellation notices, please tune into 610am radio or check here to see which programs are affected by inclement weather*